No Names on the Map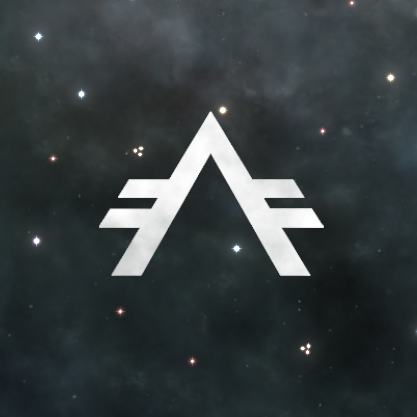 Author:
Agamidae
Last revision:
9 Dec at 06:34 2018 UTC
Description:
A simple mod that removes all empire and nebula names from the map.
Achievement compatible.
This is just my personal preference, I can't stand how the names clutter the map.
Designed to be used with Elegant Galaxy collection.