Light Borders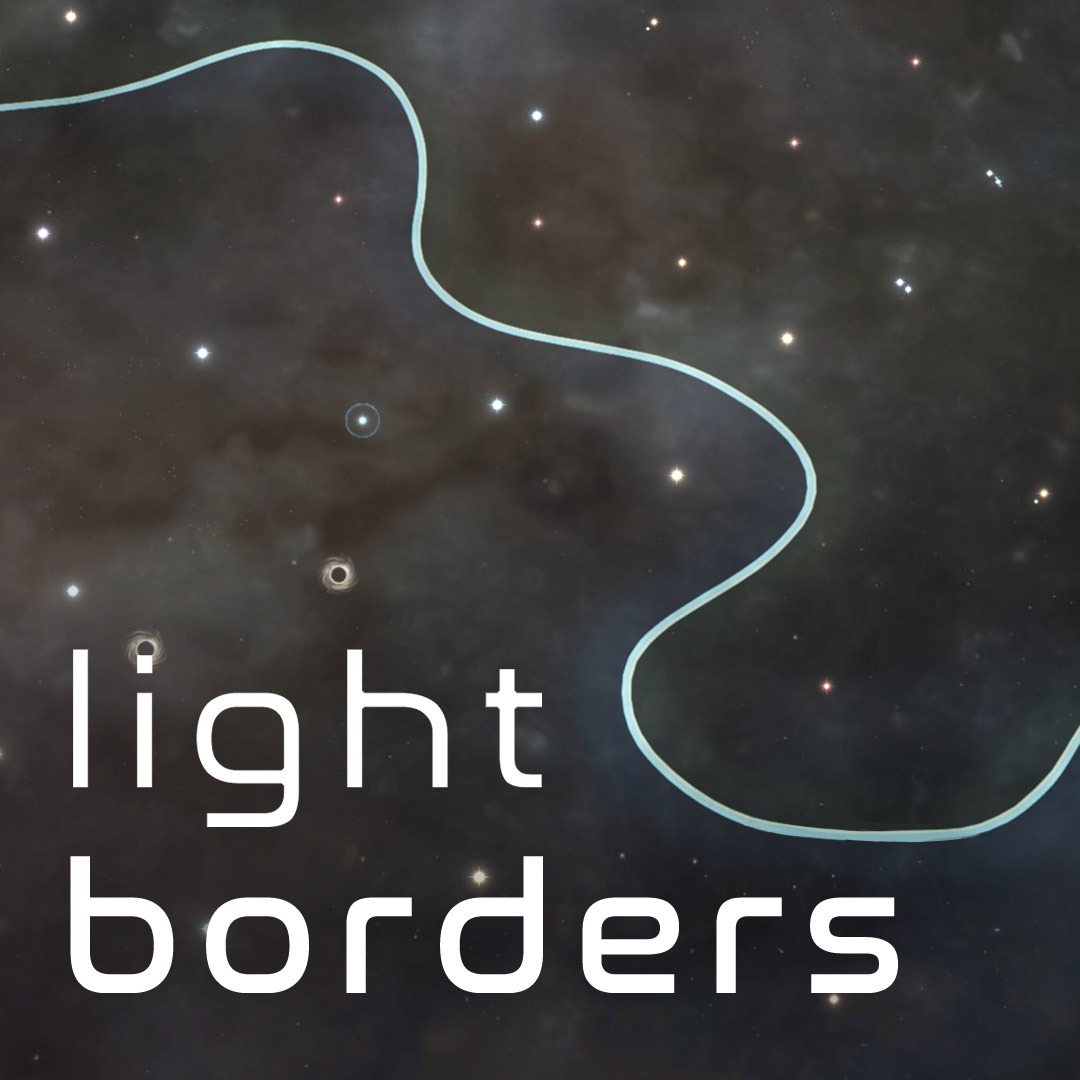 Author:
Agamidae
Last revision:
8 Dec at 11:15 2018 UTC
Description:
Makes borders more transparent and thin.
Achievement-compatibe.
The mod also:
– removes star pins
– slightly raises borders
– doesn't highlght borders under nebulas
(the preview pictures were taken on an older version and aren't completely accurate at this point. I will update them later)
Recommended to use with other mods from Elegant Galaxy collection.