Light Borders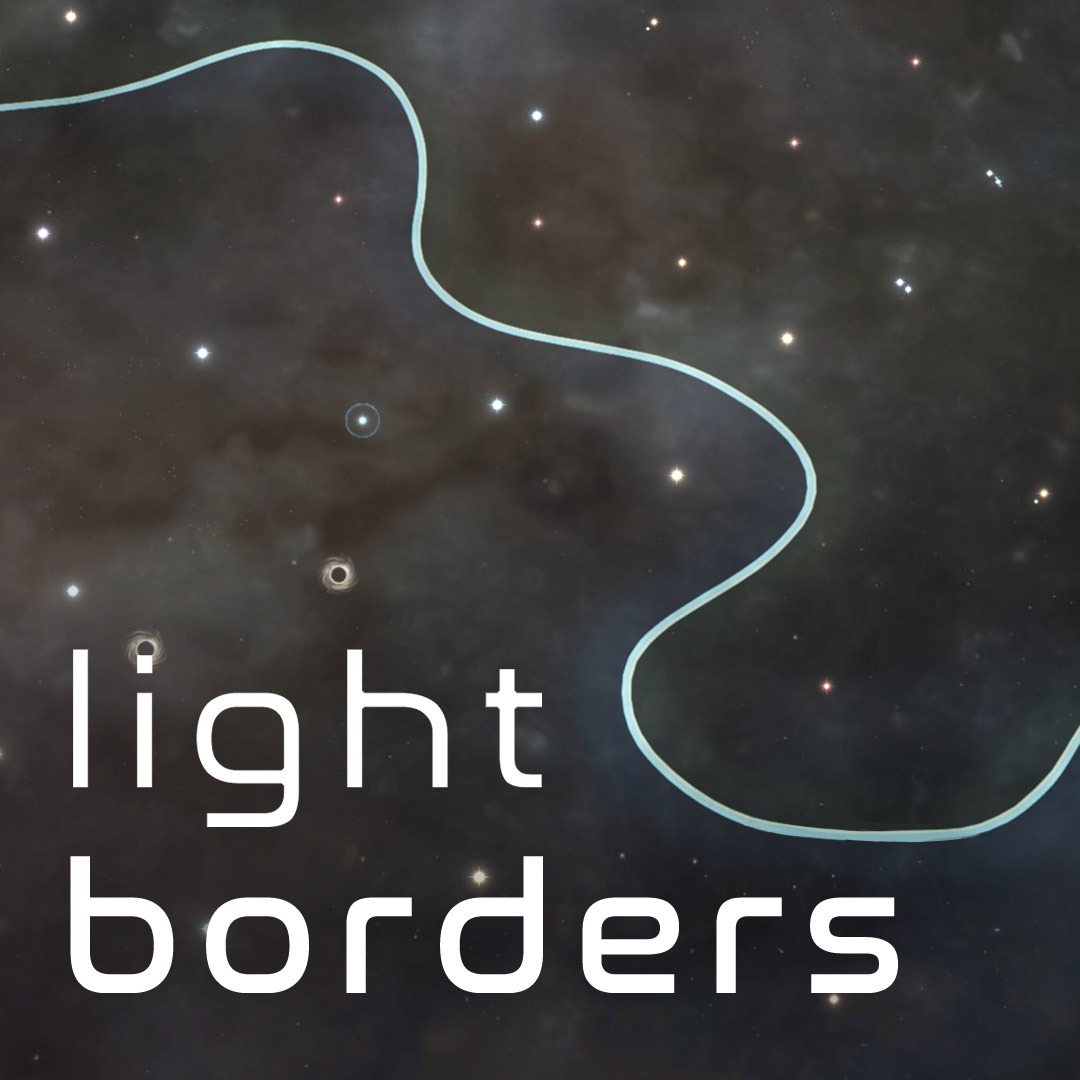 Author:
Agamidae
Last revision:
16 Sep at 16:37 UTC
Description:
Makes borders more transparent and thin.
Achievement-compatibe.
The mod also:
– removes star pins
– slightly raises borders (tell me if you don't like it)
– doesn't highlght borders under nebulas
I rely on galaxy_dust.shader to make the borders brighter. This means in the darker areas of the galaxy they will also be darker. I'll try to instead use borders.fxh for this but I haven't figured how yet.
Recommended to use with other mods from Elegant Galaxy collection.