Softer Hyperlanes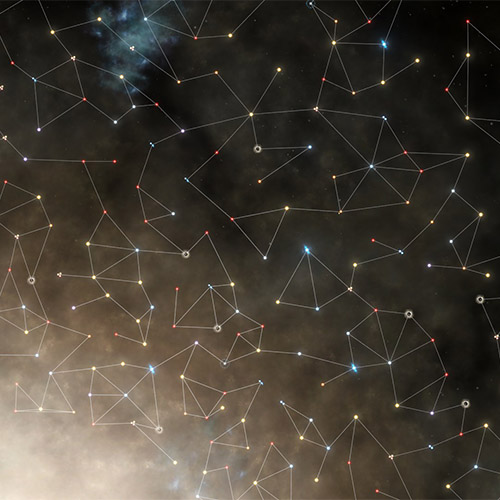 Author:
Agamidae
Last revision:
9 Dec at 06:45 UTC
Description:
Makes hyperlanes more transparent the farther they are from the center.
This way you can still see them through the core glare but they are not scorching bright in darker areas.
Also changes the color to white.
Achievement-compatible.
Designed to be used with Elegant Galaxy collection.