Softer Hyperlanes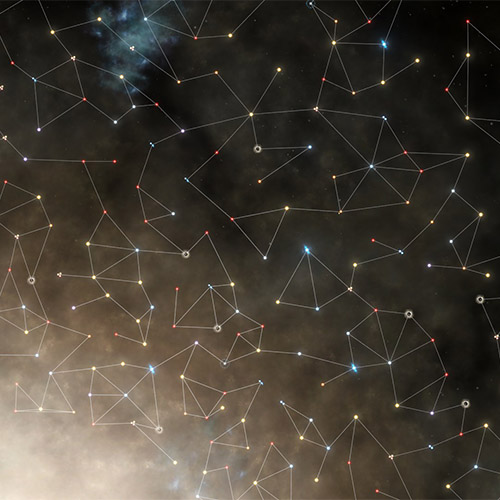 Description:
Makes hyperlanes more transparent the farther they are from the center.
This way they are bright enough in the core but not too bright in darker areas.
Also changes the color to white.
Blue version: https://steamcommunity.com/sharedfiles/filedetails/?id=1512265691
Achievement-compatible.
Designed for the Elegant Galaxy collection.
Download
Revisions:
Old revisions of this mod are available below. Click the link to download.