Human Hive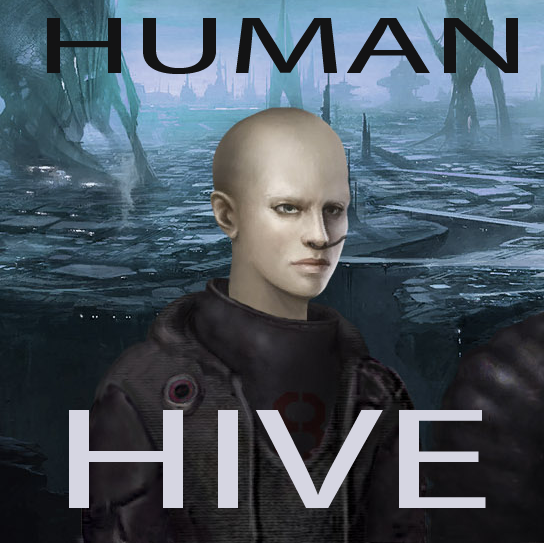 Description:
Inspired in large part by the Sid Meier's Alpha Centauri faction, this mod provides an alternative to the regular humans with a more dystopian edge. They will serve wonderfully wherever you need folks to populate your totalitarian pit of despair, whether as the cyborg pops for your determined assimilators, if you want to play post-apocalyptic humans but find the default portraits too cheery & futuristic, as a stand-in for the atheistic police state they were meant to model, or even an oppressive cyber-theocracy of your own design! The possibilities are limitless.
Includes five outfits and several pieces of headwear, in addition to a flag for the Alpha Centauri faction.
Download
Revisions:
Old revisions of this mod are available below. Click the link to download.