Carrot Madness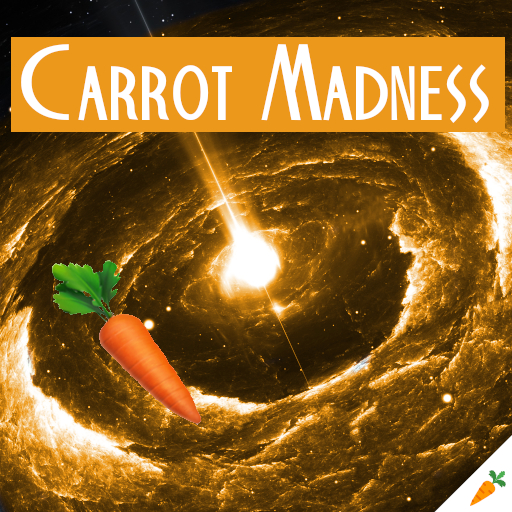 Description:
Sick of the tyranny that Apples as a food symbol bring? Rather join the glorious Carrot Collective rather than suffer under the Apple bourgeois? Well now you can! Carrot Madness aims to replace all representations of apples within Stellaris while furthering the Carrotist agenda.
Features
• 5 Carrot Emblems
• 2 Carrot-Themed Namelists
• 4 Minor Events
• 2 Carroty Cityscapes (Reptilian & Mammalian)
• Replacement of Food Icons
• Carroty-Fungus Portrait and two literal Carrot Portraits
To-Do List
• Increasing the number of Carrot-Themed events.
• Creating orange-green cityscapes for the rest of the races
• Carrot-Garden Cityscape
• Carrot-Themed Anomalies
• Foundation for Carrot-Crisis
• Carrot Fallen Empire
Possible Plans for the Future
• Carrot Planets
• Carrot Megastructures
• Carrot Ships
• Replacing all icons with veggies (Turnips for Minerals, ect.)
Download
Revisions:
Old revisions of this mod are available below. Click the link to download.