Jump Drive Fix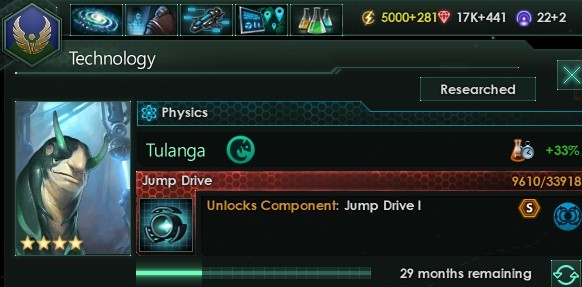 Description:
This mod reverts the changes that 2.0 brought to the Jump Drive:
Cooldown = 1 day (Vanilla CD = 200 days)
Wind up time = 14 days (just like in Vanilla Stellaris)
No Jump Penalties (Vanilla Penalties = -50% Ship Damage and -50% Speed)
Jump Drive Range = 125 (Vanilla Range = 100)
Have fun!
Check out my new Mod:
https://steamcommunity.com/sharedfiles/filedetails/?id=1522963071
Download
Revisions:
Old revisions of this mod are available below. Click the link to download.