SD's Ex-Fighter Pilots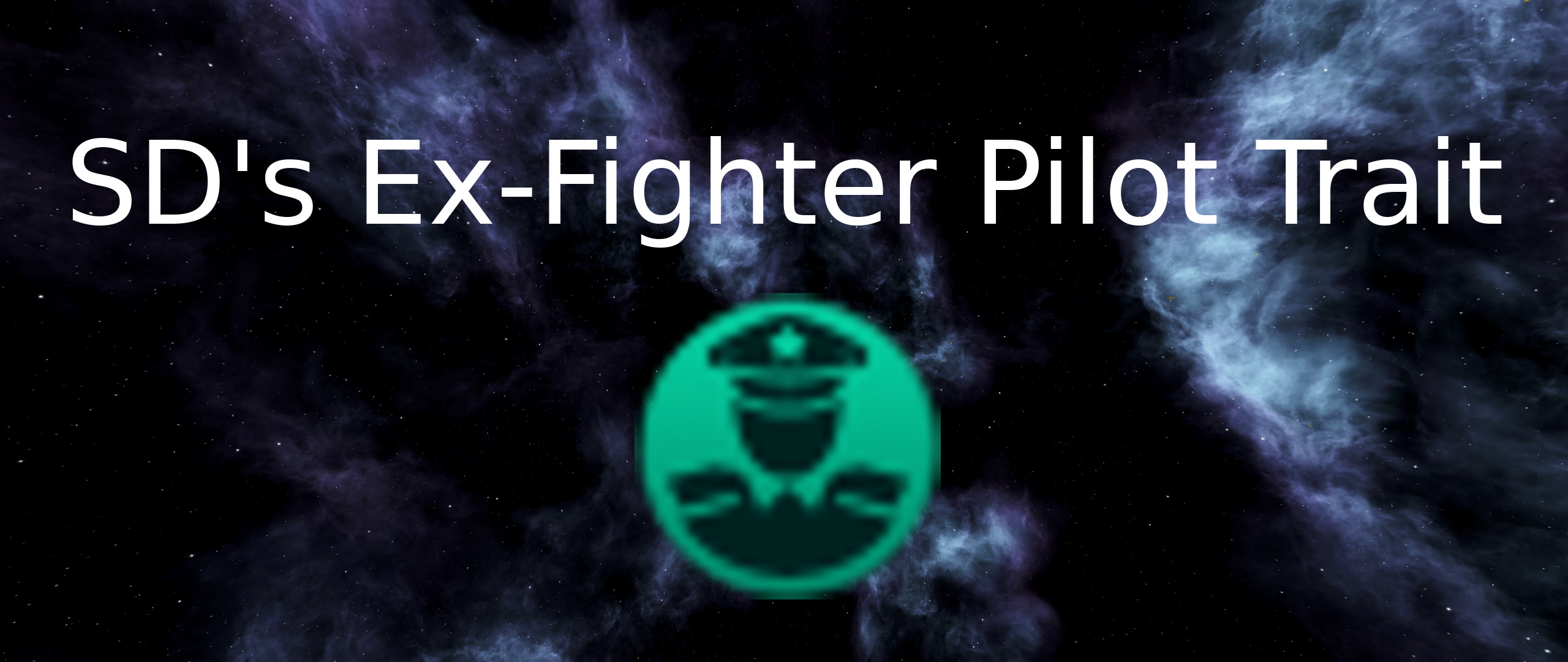 Author:
SalsaDoom
Last revision:
12 Dec at 13:11 2018 UTC
Description:
This mod puts the "Ex-Fighter Pilot" Admiral trait "back" in the game. Some of the code for it was already there, but it was never actually put in. So .. I thought it was cool so back in it goes. Your leaders can get it after you research strike craft.
It gives +10% to Strike Craft damage and fire rate for fleets with a Ex-Fighter Pilot Admiral.
–Updated for 2.2.x