Dragon Portraits Female Portrait Fix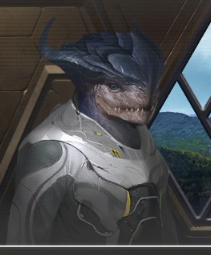 Description:
Fixes the graphical white outline problem with the Dragon Portraits Dimorphism mod.
The mod has a small graphical glitch with the transparent edges. The artwork itself was not modified in any way, I just fixed the transparency. All credit goes to NullPointer for the original mod, which you do need. Click the link on the right under "Required Items" to get it.
Ironman and Achievement compatible
Check out my fully achievement compatible Mod Collection. This fix and the original mod will work great on their own, but I made this fix to go with the collection.