No Edge Scroll 2.0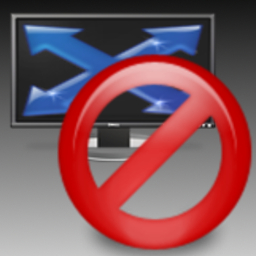 Author:
Spritzen
Last revision:
6 Dec at 17:27 2018 UTC
Description:
Personally this is integral, I have 2 monitors and having the galaxy scroll when I just want to click on something on the other monitor is infuriating.
Sadly this is Achievement incompatible (for the love of all that is holy Paradox!! Add this in game as an option!!)
Does not disable WASD or Arrow keys for scrolling.