Fallout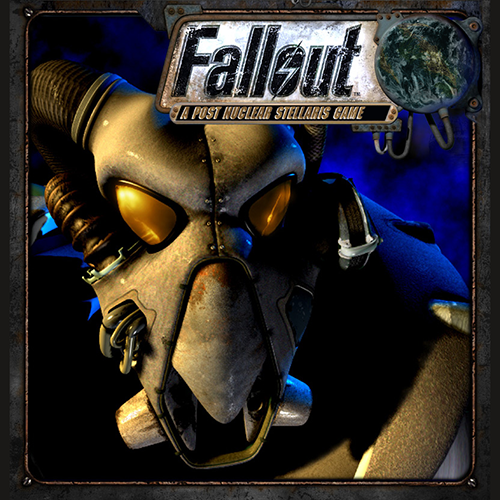 Author:
exile
Last revision:
11 Mar at 19:10 2018 UTC
Description:
War… War never changes.
This mod includes The Enclave as playable empire. The goal with this mod is to bring some of the spirit of Fallout to Stellaris.
If you run this mod with the Apocalypse DLC, starting Earth will be a Tomb world with The Enclave having the Post-Apocalyptic civic.
Like the mod? Want to discuss, share ideas or contribute? You are welcome to do so at https://github.com/exsilium/stellaris-fallout