!Patch: CGM Buildings – Vanilla Capitals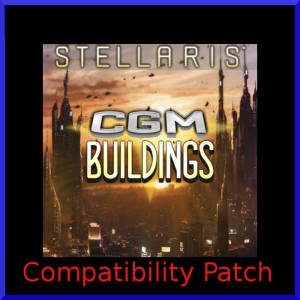 Author:
Gratak
Last revision:
23 Jul at 16:22 2018 UTC
Description:
Due to a limitation in Stellaris, it is not possible to change adjacency bonuses of a building in a running game (everything else can be). Thus our capital adjacency change is even active in CGM Buildings if you choose Vanilla buildings with vanilla stats. This submod fixes this.