!Patch: CGM Buildings – Vanilla Capitals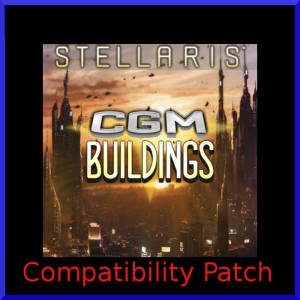 Description:
Due to a limitation in Stellaris, it is not possible to change adjacency bonuses of a building in a running game (everything else can be). Thus our capital adjacency change is even active in CGM Buildings if you choose Vanilla buildings with vanilla stats. This submod fixes this.
Download
Revisions:
Old revisions of this mod are available below. Click the link to download.