Dark UI & Overhaul 1080p Compatibility Fix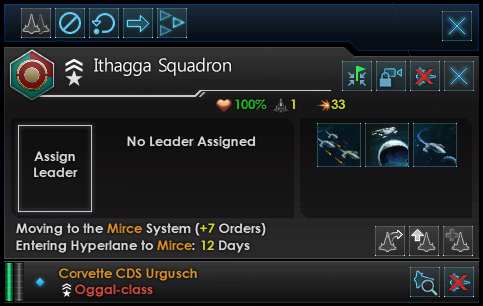 Description:
Fixes a small graphical bug caused by Compatibility Patch for Dark UI Overhaul 1080p. All this does is fix the blue bar at the top of the fleet view window.
Ironman and Achievement compatible
Check out my fully achievement compatible Mod Collection. This fix and the original mod will work great on their own, but I made this fix to go with the collection.