CGM Build Upgraded Compatibility Patches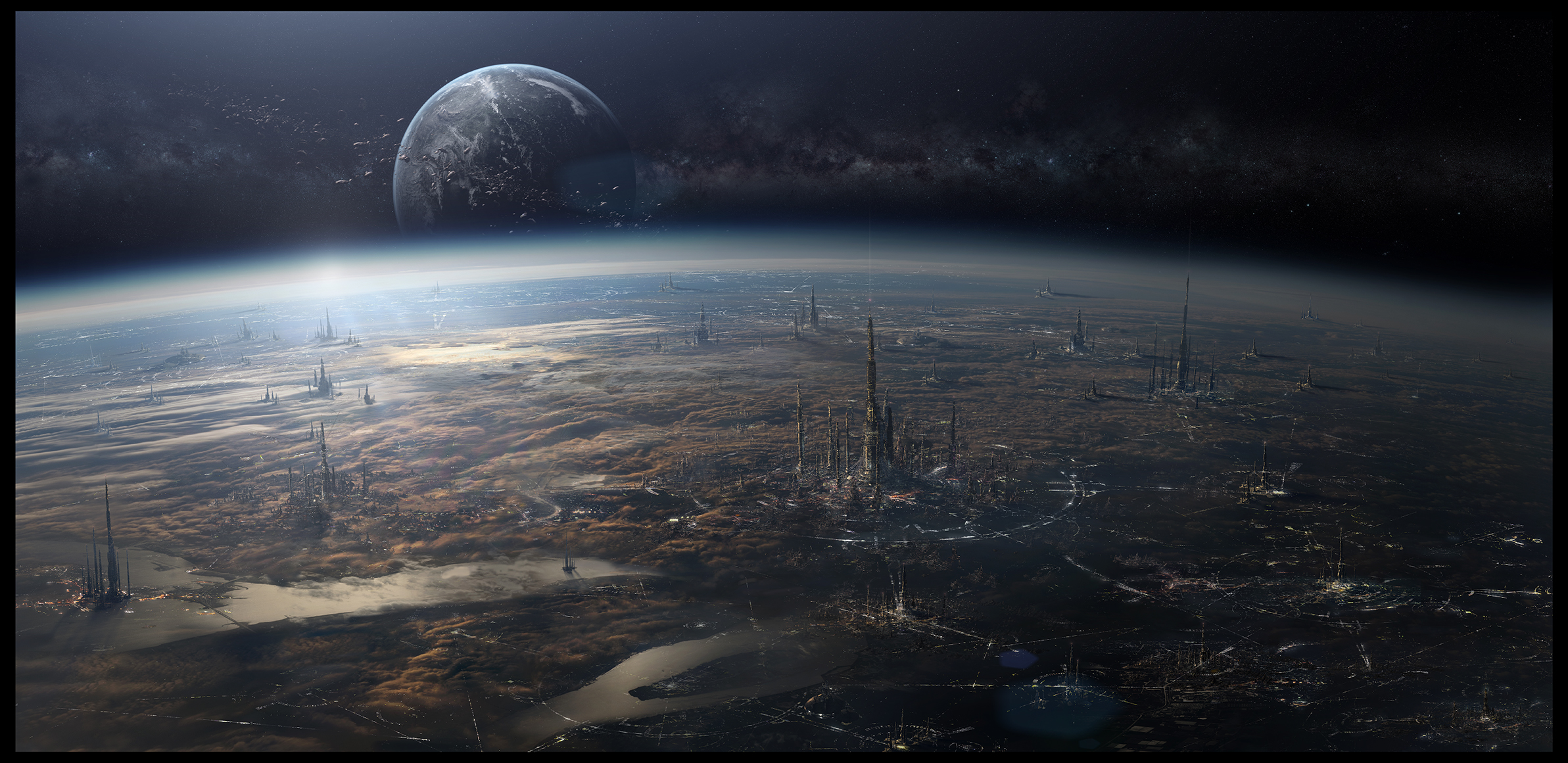 Description:
These compatibility patches will allow the direct construction of upgraded buildings in the according mod. They all require CGM-Buildings and the according mod.
These patches also include the newest Automated Construction API for the mod. We try to send these to the modders s.t. they include them natively into their mods, but if you have some problems with Automated Construction in a mod, it might help to activate the Comp Patch for that mod to get a newer version. You can disable the "Build Upgraded" functionality in the CGM-Buildings Menu.
These patches can be added to a running game where both mods were already active without a problem. It is not directly a conflict I am fixing here, but more of making sure the features of CGM Buildings work fully for the other mod.