Longer Space Battles EXTREME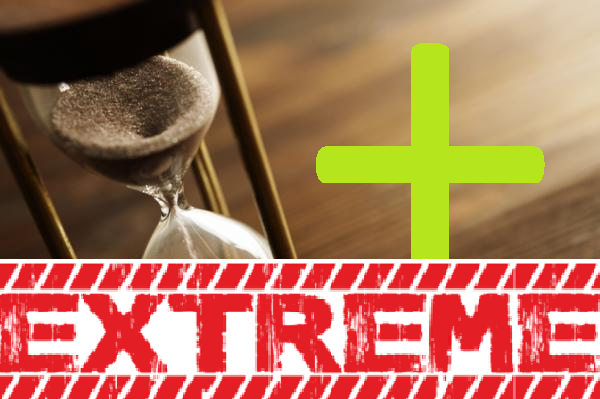 Description:
THIS IS THE EXTREME VERSION FOR THE NORMAL VERSION LOOK HERE: https://steamcommunity.com/sharedfiles/filedetails/?id=1361356371
This mod makes space battles last longer.
All to often space battles in stellaris are over in a blink of an eye. Well not anymore!
This mod adds severall modifiers to all ships and stations sensors to make it work:
+200% Hull
+200% Shields
+200% Armor
It also increases the emergency retreat from 30 to 90 days.
Remember this is NO cheat. All ships and stations owned by you, the AI and neutrals get these buffs.
Not ironman compatible.
My other mods:
Cinematic Space Battles: https://steamcommunity.com/sharedfiles/filedetails/?id=1361064784