Pirate Waves 3: Marauders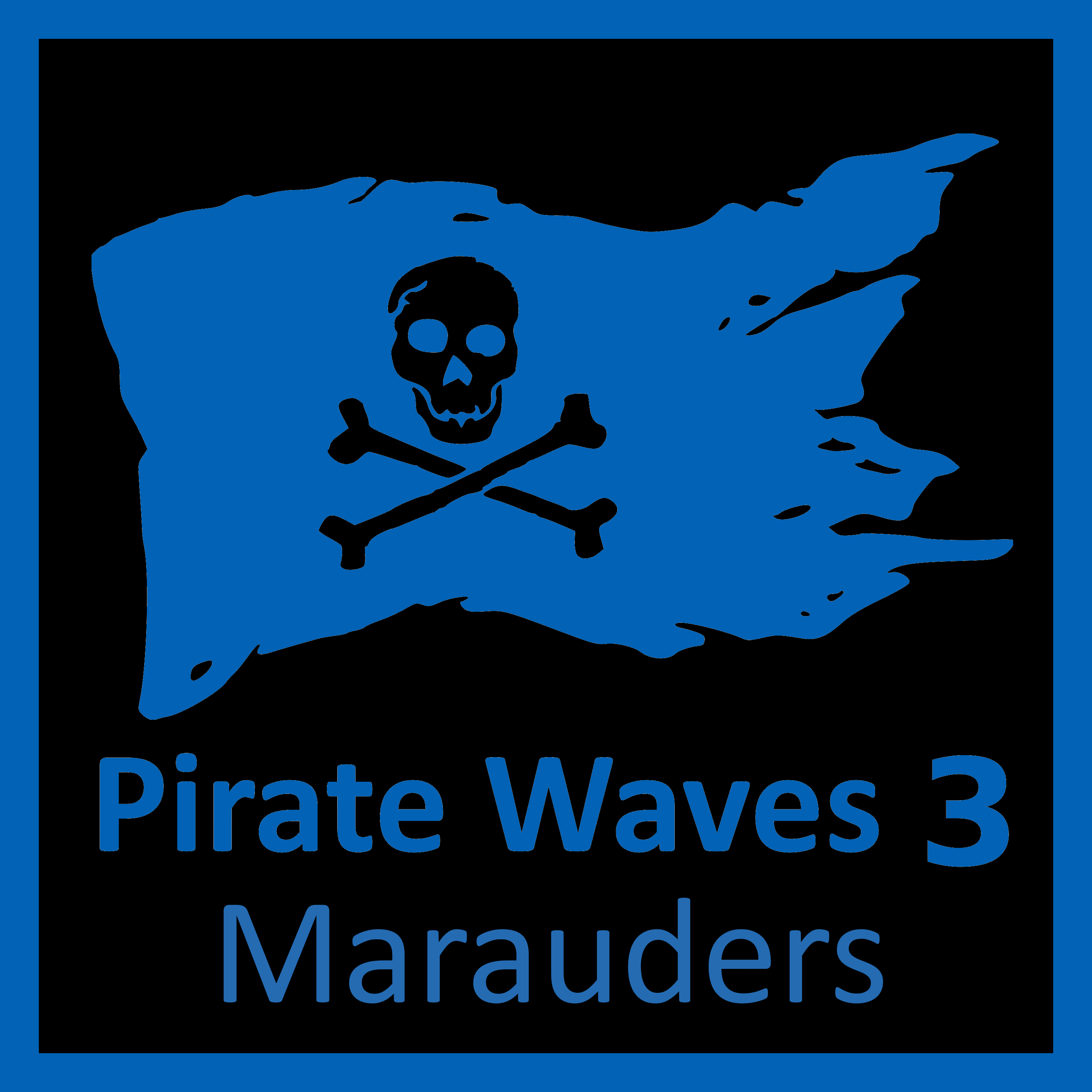 Author:
ScepraX
Last revision:
2 Jun at 16:35 2018 UTC
Description:
Stellaris version supported: v2.1.*
Pirate Waves 3: Marauders
Replaces the marauder fleets with fleets from the mod Pirates Waves 3. This will result in more varied fleets consisting for 80% out of marauders ships and 20% pirate ships.
The fleets will increase at the same pace as those of Pirate Waves meaning they will become increasingly larger with years passed. The difficulty policies of Pirate Waves will be applied to the Marauders fleets that are created. In contrast with the pirates from Pirate Waves the Marauder fleets will ignore the fleet power of nearby countries.
Settings
Pirate Waves difficult settings are applied to fleets that are created by the Marauders after the game has started.
Compatibility
Compatible with existing saves. Can be removed without an impact on existing games.
Notes
If used without Pirates Waves 3 no Marauders fleet will appear and you'll get errors.
Doesn't overwrite the Marauder events but does overwrite the marauder effects. A couple of warnings will appear in the error.log stating this.
Disabling Pirate Waves through the policies will have no impact on this mod. Changing the spawn interval through the policies neither. The only policy that does have an effect is the difficulty policy.
Mercenary fleets are also affected by this mod. This results in pretty small fleets in the beginning but massive fleets during the endgame. The AI uses them so be prepared. All mercenary fleets are the same regardless of energy costs.
Crysis will allow for multiple marauder crisis events / Khans.