Homeworld Conquest 2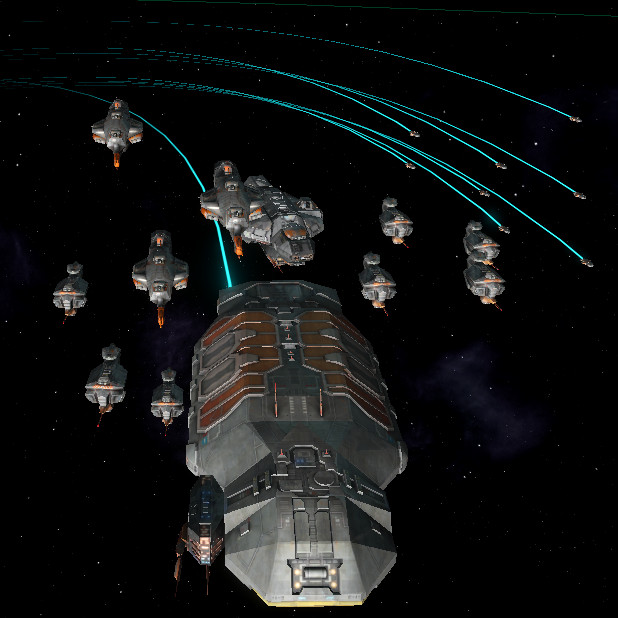 Description:
Update 18 July 2018: Due to preferring 1.9 over 2.x I've decided to resume development on the 1.9 version of this mod which you can find here: https://steamcommunity.com/sharedfiles/filedetails/?id=1269737547
This is a version of my Homeworld Conquest mod updated for Stellaris 2.0.x. I am leaving my 1.9.x version up separately in case anyone prefers the old gameplay.
Due to 2.0 I had to redo a lot of my work so this is a pretty rough work in progress. Feel free to report any bugs.
Due to Paradox removing combat speed, I added an aura to all ships that debuffs nearby enemies. However, it's currently bugged and debuffs enemies in the entire local system, even though it's supposed to only have a range of 10. If anyone knows of a more elegant way to reintroduce combat speed (and warp, for that matter!) please let me know.
Download
Revisions:
Old revisions of this mod are available below. Click the link to download.