Neko (Update)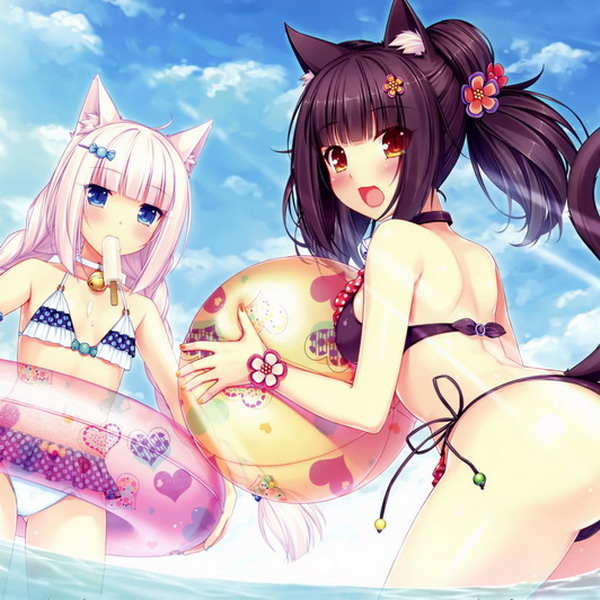 Author:
Kinu
Last revision:
2 Mar at 20:03 UTC
Description:
Cherryh v2.0.*
Original: http://steamcommunity.com/sharedfiles/filedetails/?id=703873233
This was initially uploaded to fix broken traits in patch 1.8.1, no thanks to Paradox Interactive.
But it's now just updated for the latest version. It is still the exact same mod; there is no difference.
**Original is still recommended. Only use this if it becomes outdated!**
I will try to keep this up to date, but nothing more.
I take no credit for anything in this mod. All rights go to its author MSA-0011 and I will take this down if requested.