The Zenith of Fallen Empires: Ascended Society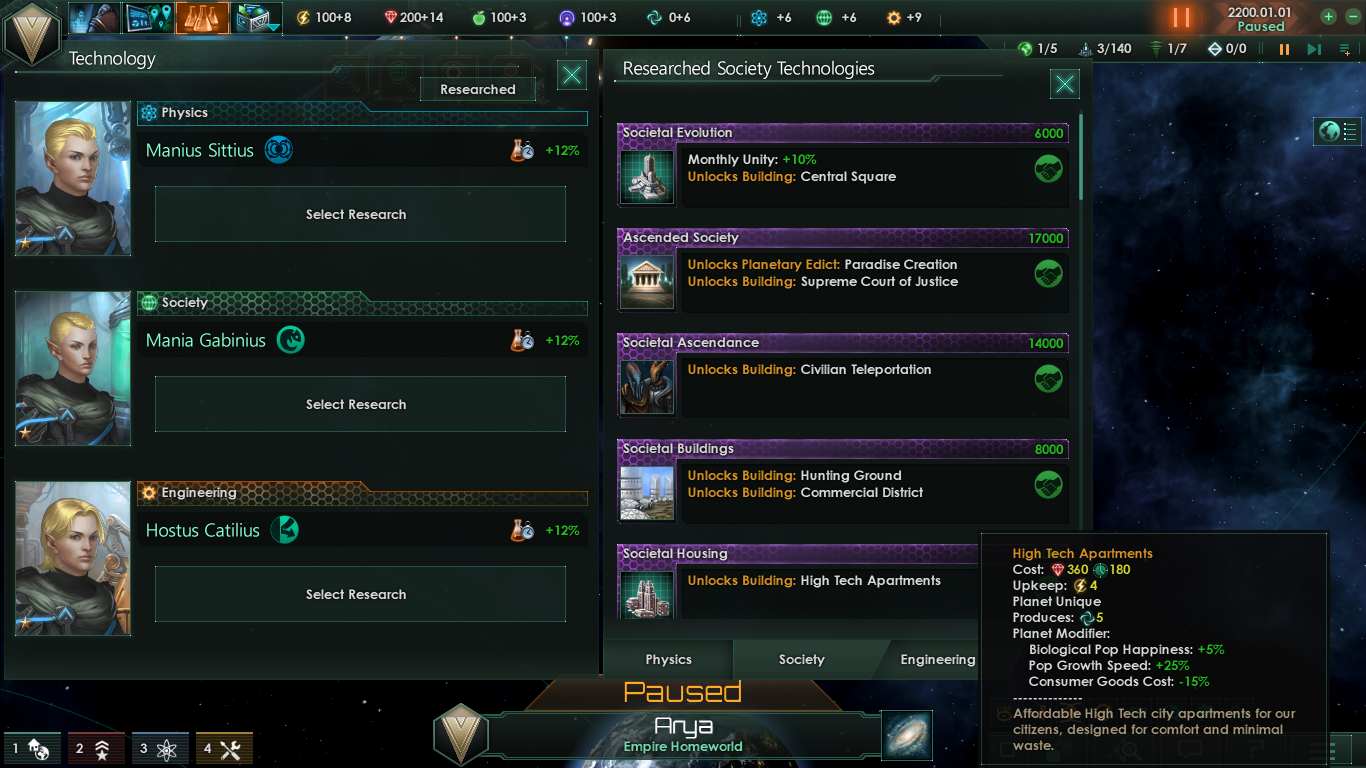 Description:
When the Grand Central Square opened on our planet, crowds cheered the dawning of a new age. It should have been my hint to flee. When they started building statues of our great leader across our stellar empire, no one doubted where our government was headed – a great place, or so we were told. That was when they started building these labor camps and people started disappearing. My neighbor, gone. Now the secret police watch over our every move, and no one seemed to mind what our society has become. When no one resists, liberty dies.
The Zenith of Fallen Empires: Ascended Society depicts a slow transformation of a society towards fanaticism and finally Ascension. This mod imagines that a government with ulterior motives can build ethic-based buildings, subtly guiding (or brainwashing) the populace into a particular set of values in order to achieve those goals. This is an add-on component mod to The Zenith of Fallen Empires 2.0 and note that this mod requires the base mod to run.
Add-on Features:
Ethic buildings for your empire*
Synthetic Strategic Resources
*Full features explained here.
Other add-ons
Compatibility
Requires: The Zenith of Fallen Empires 2.0
Save-game Compatible
FAQ:
No.
###If you enjoy this functionality, don't forget to rate and subscribe 🙂
If you support this project, visit my Patreon[www.patreon.com] to see if you would like to help out!
Download
Revisions:
Old revisions of this mod are available below. Click the link to download.