Atlas: Sleeping At Last Music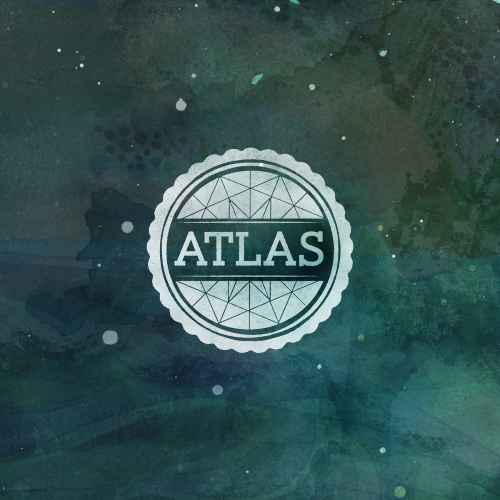 Author:
Inawordyes
Last revision:
7 Dec at 18:18 2017 UTC
Description:
December 7th, 2017 update
*1.9 COMPATIBLE* (Or "officially" compatible anyways – it's a music mod, it'll always be compatible!)
Compatibility with the new update. Removed 'Atlas: Sun', as it didn't mesh well with the rest of the SAL songs and the main Stellaris Soundtrack's tone
————————————————-
This mods adds several songs from the artist Sleeping At Last. It also includes a new main manu theme when using this mod.
Songs included (13 Total):
September 15, 2017: Cassini – The Grand Finale [MAIN MENU THEME]
August 21, 2017: Total Solar Eclipse
Atlas: Mercury (Instrumental)
Atlas: Earth (Instrumental)
Atlas: Moon (Instrumental)
Atlas: Mars (Instrumental)
Atlas: Saturn (Instrumental)
Atlas: Uranus (Instrumental)
Atlas: Indian
Atlas: Southern
Atlas: Arctic
One in Ten
The Ink from Boots
————————————————-
I claim no affiliation with Sleeping At Last, nor do I claim any copyrght over the songs featured in this mod.