Nobility Name Lists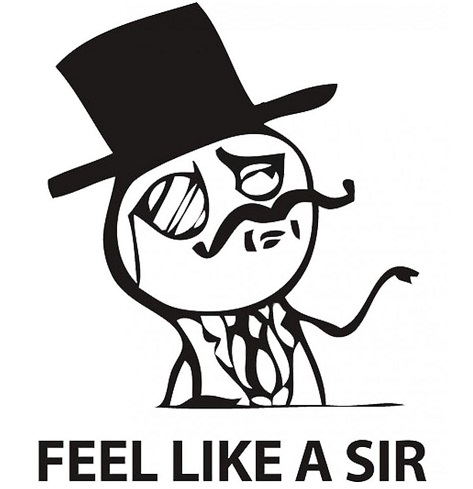 Author:
Shadow
Last revision:
4 Feb at 11:29 UTC
Description:
This mod adds posh nobility names lists for leaders with honorifics, as well as names for ships, fortresses, planets based off of (primarily) the British/European/UK region, though there are some outliers. It's a heavy mod of "Humanoid 4" so some of the original names remain, though have been updated with titles, etc.
Updated for 1.9.1 as of 2/4/2018
Compatability:
Ironman (should be)
Tested with all DLC except Nova+ edition, and humanoid pack.
If there are any problems (spaces/typos) please comment and let me know and I'll update it as soon as I can. Please leave a rating if you've enjoyed this!