Nobility Name Lists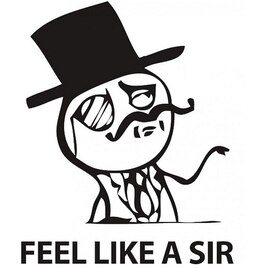 Author:
Shadow
Last revision:
13 Feb at 23:04 UTC
Description:
This mod adds posh nobility names lists for leaders with honorifics, as well as names for ships, fortresses, planets based off of (primarily) the British/European/UK region, though there are some outliers. It's a heavy mod of "Humanoid 4" so some of the original names remain, though have been updated with titles, etc.
Updated for 2.2.4 as of 2/13/2019
Compatability:
Not compatible with Achievements, as name lists change the game's checksum. (If anyone knows how to fix this let me know!)
Tested with all DLC except Megacorp
If there are any problems (spaces/typos) please comment and let me know and I'll update it as soon as I can.
Please leave a rating if you've enjoyed this!