MCR The Expanse Custom Empire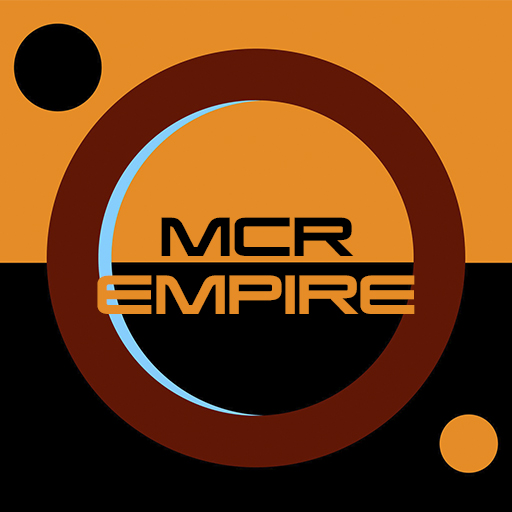 Author:
ProXz
Last revision:
7 Dec at 18:37 UTC
Description:
Compatible with 2.2.1
This mod introduces the Martian Congressional Republic from The Expanse into Stellaris. It includes:
– Custom Start System with a terraformed Mars, a nuked Earth and a couple new moons
– MCR Flag
– Custom Terraformed Mars Textures
Recommended Mods (Optional)
– Real Space
– Human Variety
– MCR The Expanse Ships
Change log
01-13-18
Improved Mars Textures – Thanks to Magical Chicken for the textures!
Notes
Let me know if you find some kind of error. Enjoy!
Donations
If you wanna thank me by buying me a beer you can do it here. Thanks for your support!
[streamlabs.com]