Immersive Empire Names [Updated to 2.2! New Megacorporation Names!]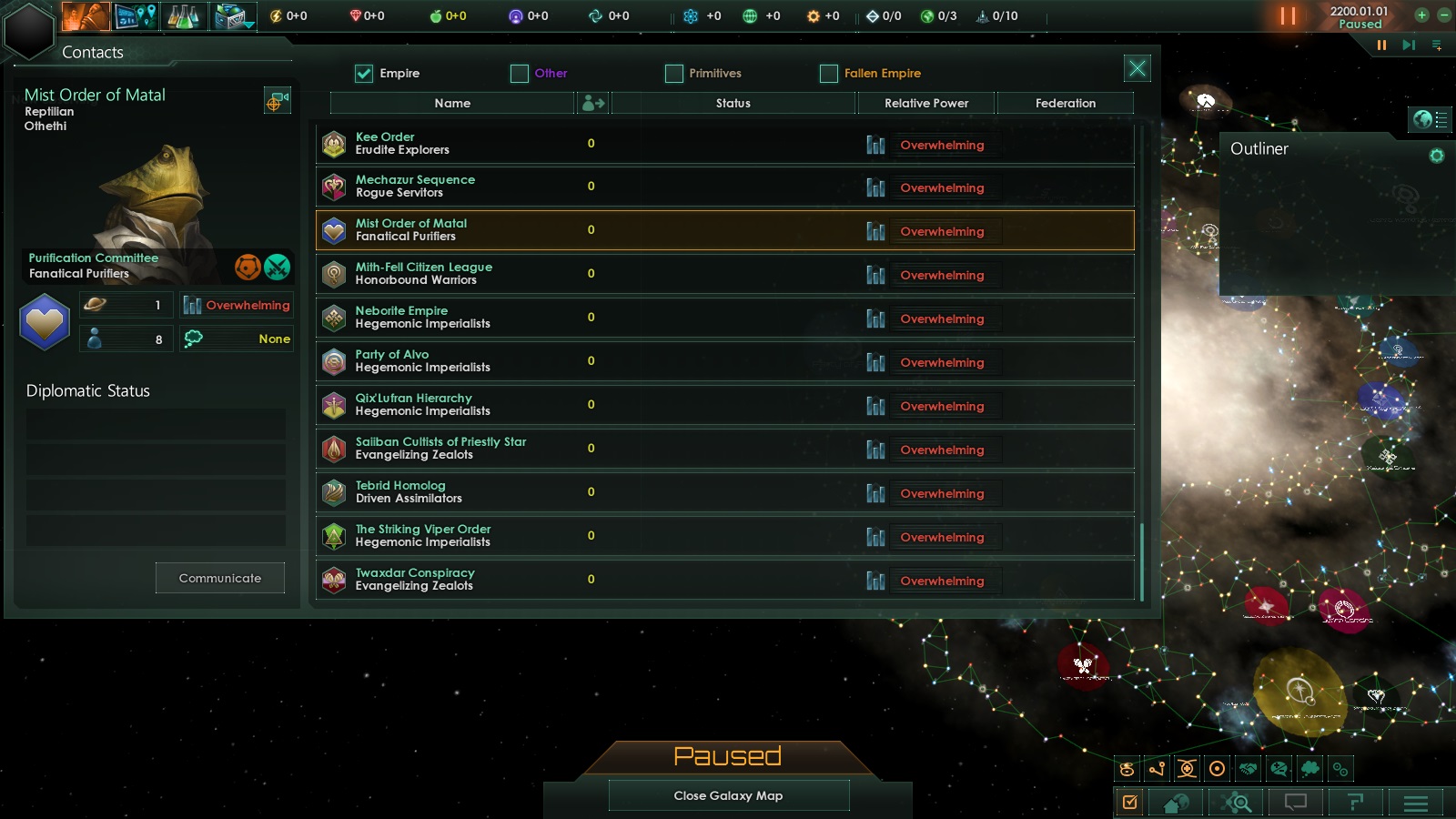 Description:
This mod adds more interesting, more memorable procedurally generated names for various types of empires to the game while also retaining the old names,
Especially:
Megacorporations
Hive Minds
Devouring Swarms
Machine Empires
Religious Empires
Representative Democracies
Direct Democracies
Imperial Cults
-It even names the cults themselves
Non-Fanatic Authoritarian Empires
Empires with the Shadow Council CIvic
-They are basiclaly impiled to be something like the illuminati now
I will keep updating this mod as time goes by
Reccomended Mods
Any Of My Other Mods
Required Mods
None
Conflicts:
None, I do not alter any vanilla files so this should work with any mod.
If you really like this, consider supporting me on patreon!
https://www.patreon.com/Untrustedlife
Updated:
12/9/2018 Aded more names and fixed a minor bug.
12/7/2019 Updated to 2.2 and added a ton of megacorp names!
11/19/2018 Added a bunch more machine empire names, reduced prevalance of "conspiracies" and imrproved those names aswell, Added more authoritarian names, added several new hive mind names.
7/12/2018 Added a bunch of new machine empire names, and removed/made less popular names rarer (Conspiracies for example)
5/25/2018 updated to 2.1
2/22/2018 updated to 2.0
2/11/2018 Added many new name generators for democratic empires.
2/4/2018 updated to 1.9